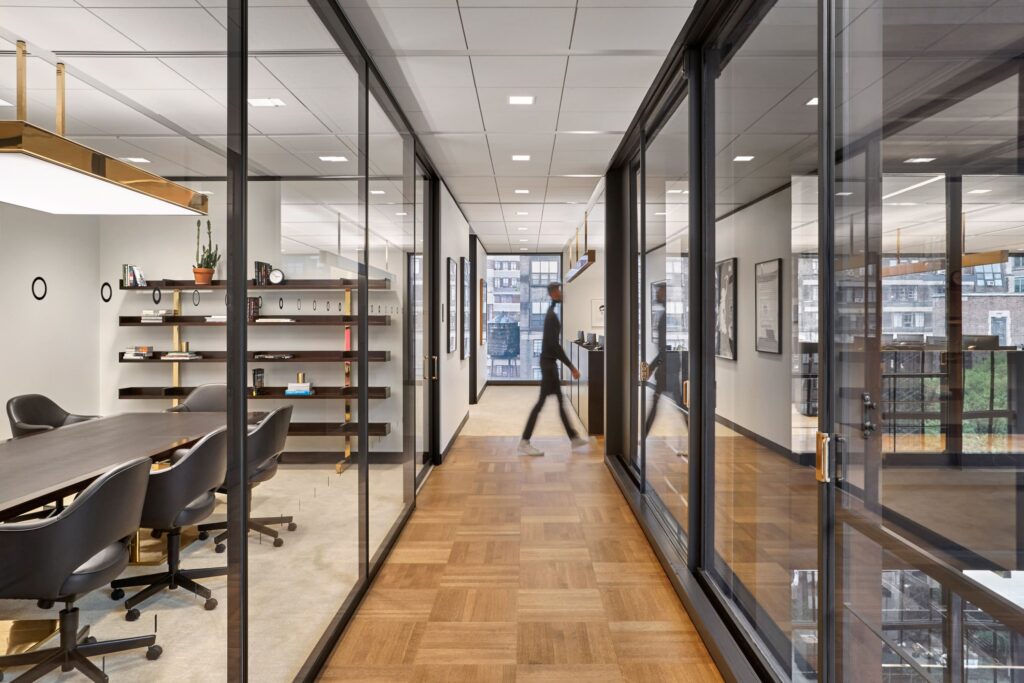 We are excited to announce that Burovision Ottawa has acquired Ottawa Business Interiors (OBI). Together, we will be your proud partner for the most comprehensive suite of MillerKnoll design brands. Our combined teams will continue to deliver exceptional customer care and outstanding, creative solutions.
"I am excited about what this acquisition will mean for the Ottawa market. There's no better way to service our customers than making it easy to acquire both Knoll and Herman Miller products. The same amazing people who serviced you for these two iconic brands are now together under the Burovision banner." – Renzo Fraraccio | CEO
"Our full potential as MillerKnoll is brought to life through the power of our world-class dealer network. Burovision and OBI have been delivering innovative solutions to our customers for more than 30 years," said John Michael, President of the Americas, MillerKnoll. "With a clear vision for the future, and guided by Burovision's highly experienced leadership team, we are confident that in coming together they will help fuel our growth from the capital of Canada for decades to come."
Burovision Ottawa has been a proud Knoll partner since 2014. Our sister company, Burovision Montreal, has been in business since 1991.
Ottawa Business Interiors has been the exclusive provider of Herman Miller furniture for Eastern Ontario and Western Quebec since 1975.
MillerKnoll is a collection of 19 design brands coming together to remake modern for the 21st century.
The future is bright !